Policies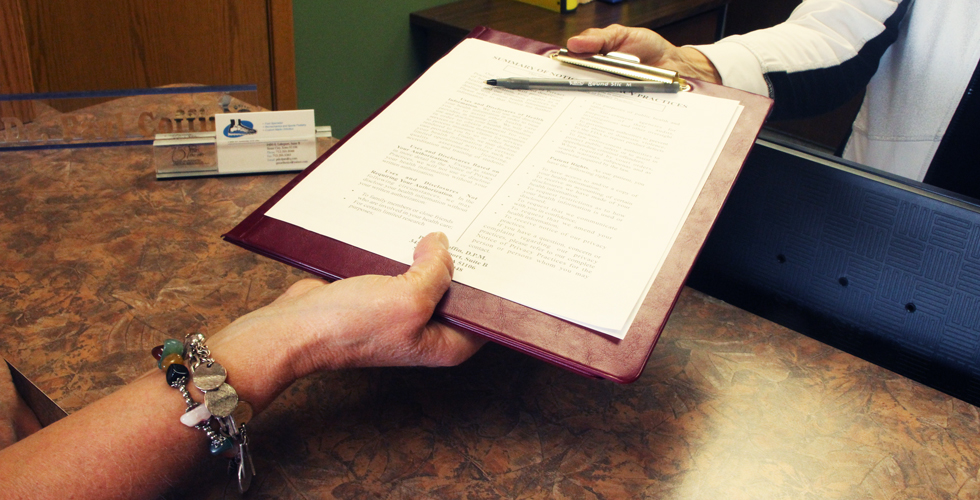 Financial Policy
Orthotics are classified as a medical device designed to correctly align the bones and muscles of the feet. They are a proven treatment for many painful problems of the feet.
We feel orthotics should be a covered expense as a conservative alternative to surgery and more aggressive treatment. However, historically and in the current health care/insurance climate, it seems that most insurance companies are negotiating for less coverage (often at greater cost) and do not cover custom orthotics.
Our office automatically files an insurance claim for every service to our patients. Because it is sometimes difficult to ascertain coverage, we require a deposit of half the cost of orthotics at the time the impressions are taken. We are participating with the majority of insurance providers in our area.